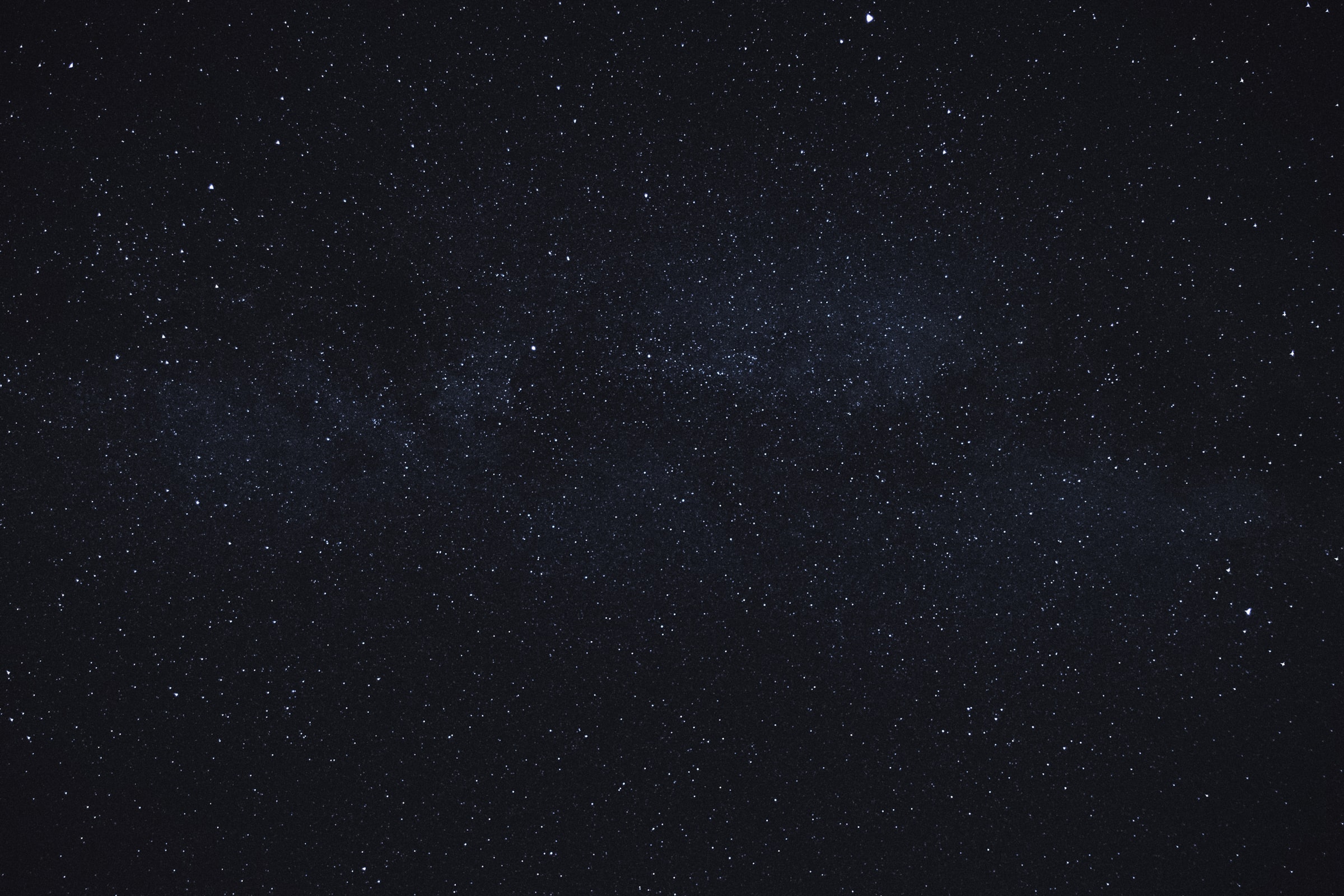 My name is
Kristina Calumpong
And I am a Software Engineer!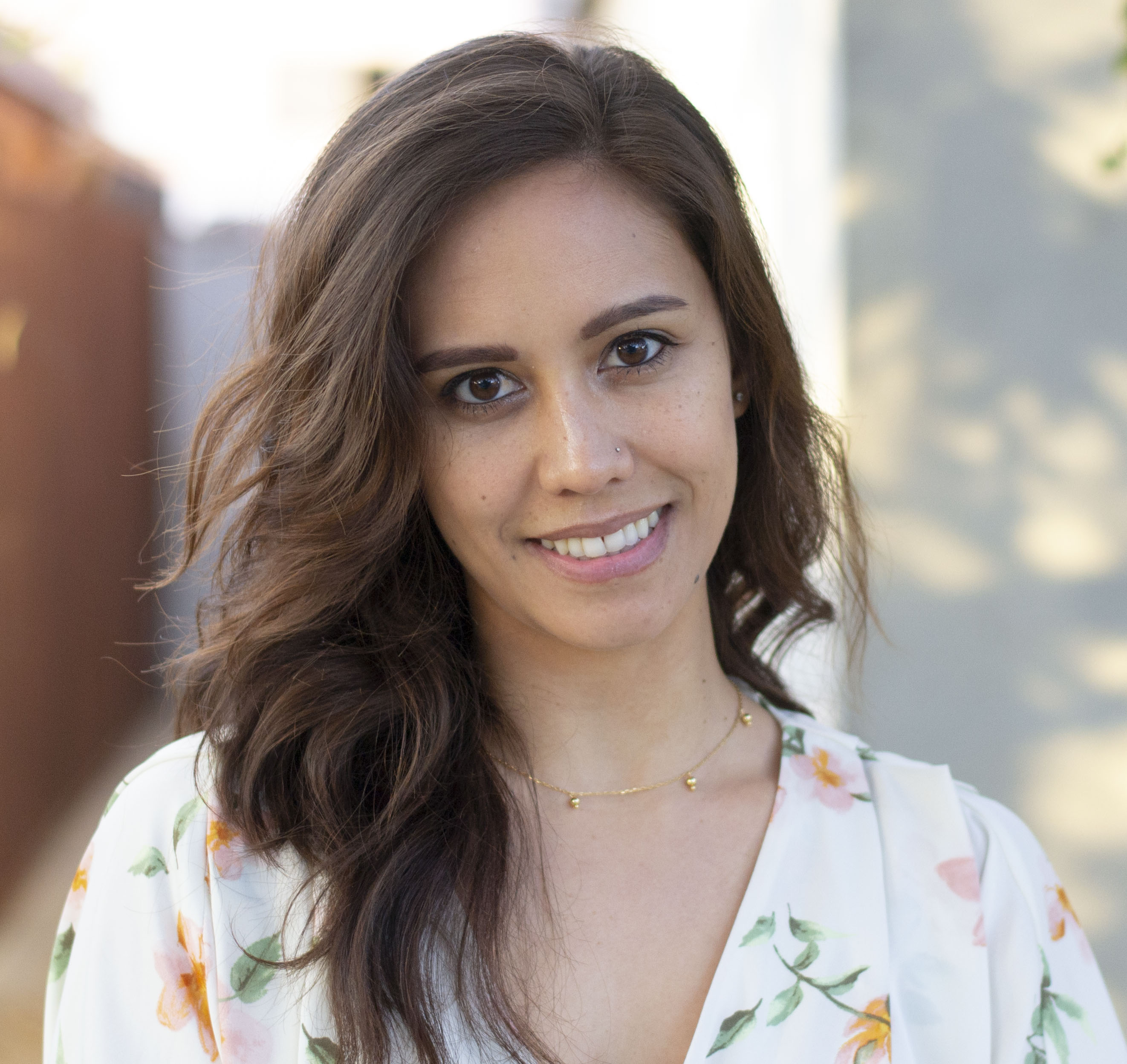 About Me
Nice to Meet You! I'm Kristina- Half White, Half Filipina. Born and raised in Kansas City, MO now living in Los Angeles, CA. Much older than I look, goofier than you'd expect, and sometimes I laugh too loud. If I'm not coding, I am in Spanish class, at a singing lesson or traveling the world.
I love traveling the world and wanted to share my photos and experiences with friends and family, so I built my first website on Wordpress. That is when my love for building websites developed. Though it has been an incredibly challenging skill to crack, I can say I feel validated in my choice to pursue it.
Education:
UCLA Extension, Los Angeles
Full Stack Development
---
General Assembly, Los Angeles
HTML, CSS and Web Design
Professional Skills
Contact Me
© Copyright 2020 | All Rights Reserved